With colder weather just around the corner it is a good time to think about your home heating source.
When you live in a place that becomes pretty cold in the winter time, then any remodel or renovation needs to include innovative heating designs.
The good thing about heating systems is that it rarely matters what was there before.
A redesign gives you the chance to start again and try something different.
The only real problems might occur when you have to keep that system running!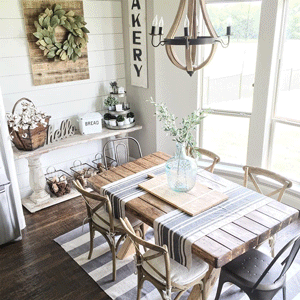 Radiators
There are so many ugly radiators out there, and then there are some truly elegant designs that would look quite glamorous in any home.
These use hot water that is piped directly from your boiler system.
This means they are prone to any number of problems that you might have to solve just to stay warm in winter.
The first problem is trapped air.
This stops the hot water filling the radiator so that it will stay cold.
There is a little valve, usually at the top that you can turn a fraction to let that air escape.
The second problem is the pipework itself.
It is prone to freezing if you don't keep them warm.
You could try heat tape for pipes with thermostat control to make sure none of your pipes burst in winter.
The last problem to consider is your boiler.
It might be powered by gas so it could become very dangerous if you don't have it professionally maintained and serviced every year.
Regularly check the pressure gauges so you can get ahead of any potential problems.
Underfloor Heating
This might be your favorite option because there are no pipes visible and no radiators blocking up your walls.
It's not necessarily the cheapest option, but it means you can enjoy beautiful wood or tile floors that stay toasty warm all winter.
This can be perfect for a farmhouse kitchen or dining room.
Problems with this system are very rare.
They are usually powered by electric from the mains.
You can also find some systems that are heated with hot water from your boiler system.
Of course, if things go wrong, or you forget to switch them on, it takes a long time to heat that space again.
Many people find it's necessary to use a second heat source on the very coldest days.
A space heater might be all you need.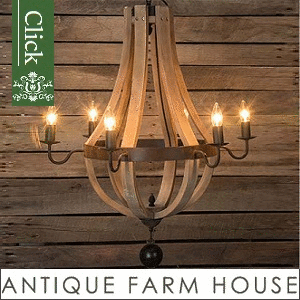 Open Fire
If you have a fireplace, then an open fire could be ideal.
It can also be incredibly dangerous if you don't have the chimney serviced at least once a year.
Blocked flues or chimneys cause fires, and they cause extra smoke.
This can cause terrible breathing problems for your family.
Seasoned wood – is usually the best fuel.
Always burn the recommended materials that your fireplace or stove specifies.
Fireplaces and wood burners look amazing in the living room, but will rarely heat other parts of the house.
They need to be cleaned out each time you set a new fire, so there is labor involved in maintaining a fireplace.
You shouldn't leave any fire unattended.
We have 2 wood burning fireplace inserts, which are safer and more efficient than an open fireplace where lots of the heat of the home can be pulled up through the chimney.
Which heating system do you think suits your home?