We all love being outdoors and enjoying all the pleasures that nature brings.
Therefore it is no wonder that we can all wonder about the best ways that we can bring natural elements into our home.
If you are looking for inspiring ways to bring more of the outdoors, indoors then read on for our top tips on how to do just that.
*Disclosure: This post may contain affiliate links. If you click on a link and make a purchase I may earn a small commission at no extra cost to you. Thanks!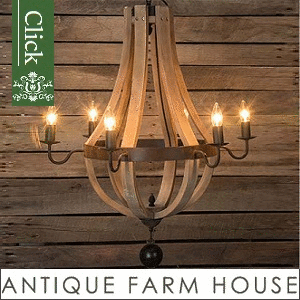 Inspiring and Calming Colors
Think of the types of colors that most evokes the feelings of nature and the outdoor world and then think about the types of colors that would work well in your home.
Green is a very earthy color and reminds us of grass and plants.
Blues, of course, remind us of the sky and the sea.
Yellows bring a vibrancy and freshness evoking thoughts of fresh flowers and the sun.
Using neutral colors as a base is a good way to then start building in these other colors subtly and over time, without overwhelming the overall decor of your home.
If you are feeling overwhelmed with all the swatches, samples of color choices no need, help is here with The Psychology of Colour.
Design Schemes
Looking at the details is always a good place to start when wanting to subtly change the mood and atmosphere of our homes.
However, why not go all out and think of design schemes for specific rooms to transform them into a space that makes you feel more that you are a part of an outdoor environment that you particularly love.
Perhaps you are passionate about the beach lifestyle and you want to transform your bedroom into a room that reflects this.
Look at calming blue paint schemes, furniture and design details that can really bring the beach and the sea into your bedroom to transform this space into a fabulous beach bedroom boudoir.
Maybe your favorite outdoor environment is the mountains, in which case, again, you can create a whole design scheme around the natural elements of this environment.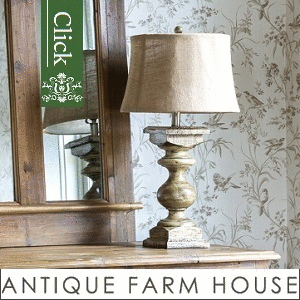 Everything from focusing on pinewood furniture, to vibrant and fresh accents of green all the way to bringing in actual objects such as pine cones and autumnal leaves.
Just putting in a little research to find inspiration for overall design schemes will go a long way in helping you figure out how to go about recreating the design, mood and feel of the rooms in your home.
Natural Textures & Patterns
Encapsulating nature and the great outdoors is best done through the use of texture, patterns, and natural fibers.
Looking at furniture and accessories in materials such as wicker, hemp and jute are all fantastic materials for making your home feel more natural, organic and influenced by the outdoor world.
If you are not keen on furniture in these type of materials then you have a huge range of options available to you in the form of rugs, lampshades, baskets and decorative features.


As you can see, you can bring the outdoors, indoors through subtle details or by completely changing the overall look and feel of the rooms around your home.
So spend a little time thinking about and researching the type of design elements that would best work in your home to make it feel more natural, fresh and rooted in nature.
Thanks for stopping by. See you back soon for more Home Decor DIY.