Hey guys, I hope you are having a great day!
I wanted to share with you all a great smoothie recipe.
We all know how important breakfast is for us to give our bodies fuel and nutrition for the start of the day, and I know how hectic mornings are when trying to find your car keys, put the cat out and get out the door.
With this recipe, you can literally make a nutritious breakfast smoothie in 2 minutes or less.
ONE very important issue also is being able to maintain a healthy weight for yourself and your family.
This is a recipe that tastes so good your kids will love it too.
So let's get to it, shall we?
First off Frozen blueberries.
TIP: To have the berries ready to use, I wash and then paper towel dry my blueberries.
Then I divide into one cup containers and freeze.
That way I always have them on hand when making a smoothie.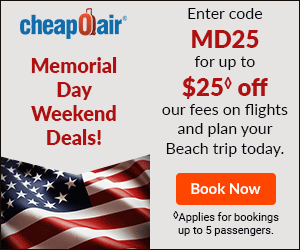 Add about 1 cup of water or skim milk. I use water just to keep the calories down.
Add 1 scoop of protein powder.
I like Pure Protein because it is lower in sugar and fat than a lot of the others and has 25 g of Protein whey powder and is gluten-free.
You must read the labels before buying.
Add 1 Tablespoon of Almond Butter.

Almond butter is adding healthy nutrients our bodies need to maintain a healthy weight or lose weight.
For my, Almond Butter Recipe click here: Homemade Almond Butter Recipe

Add all ingredients to your blender.
Do a quick blend on medium. About 4 – 5 seconds.
2 Minute Protein Smoothie
Ingredients
1 -

cup

of water or skim milk

1 -

scoop of protein powder

1 -

cup

frozen blueberries or any frozen berry

1/2

medium banana
Instructions
Add water to blender

Add all other ingredients

Blend for approximately 4-5 seconds on high.

Pour into glass and serve.
Yummy! So so good. Don't forget to freeze your berries ahead of time. This makes it so much better.
You might want to add this to your Pinterest recipe boards so you will have the recipe handy when ready to make or you can print out a copy.
We would love to hang out with you more. Join us on Facebook, Instagram, Pinterest & Twitter.