Have you ever wanted to decorate your home but didn't have the money in your decorating budget?
Most of us have experienced the "Zero Decor Budget"
So what is a girl to do?
Don't let not having money in the decor budget stop you.
HOW?
Do you know right now you have money just waiting for you to collect it.
Yes people…..you do.
LIKE WHAT?
Let me explain…
Look around your home…….
What do you have that you do not use, like or want
If you are like me lots of stuff.
I think with moving it really made me realize that we have a lot of unneeded and not used STUFF
So this is where the fun starts.
Let me give you an example.
I wanted new area rugs.
I had area rugs, but I did not like the color.
So I list my old rugs on my local buy, sell FB market, craigslist and local newspaper.
FOR SALE! AREA RUG
Viola – within a week I had sold the rug
that money went into my "Decor Budget" towards my new rugs.
See where I am going with this?
So I have been selling any and everything that we do not need and when I do it goes into my decor budget for items that I want to redecorate my house.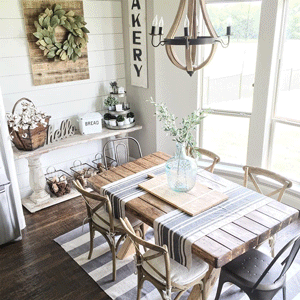 Be Ruthless
Gather The Loot
Go from room to room.
Look in drawers
Under the bed
Where ever you store stuff.
What is in the attic?
Don't forget to look in the garage.
What about the kids toys they no longer play with?
I bet that when you really start looking you will find lots of furniture, knick-knacks and other miscellaneous items that you really don't want, need or use.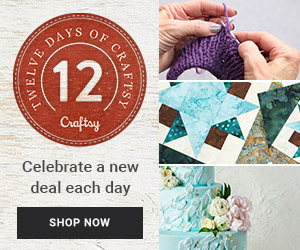 Clean Out Your Closet
Cleaning out your closet is a great way to find things to sell
What is all the stuff that has been put in drawers, closets, boxes?
How about watches, old jewelry, scarves or hats
Are there any DVD's you no longer watch or want to keep?
Do you have books that you could sell?
What about clothes that you no longer wear?
If you haven't worn that top in the last 2 years….it needs to go.
Let's face it, those jeans that are 2 sizes to small……never going to fit again, but that is ok.
Let them go, we are on a mission to beautify our homes
The decor budget is growing $$$$$
Shop Your House
Move items from one room to another for a fresh new look.
How about a throw pillow from the bedroom to the living for a refresh
Books/magazines look nice when stacked and placed in an attractive way.
How about placing an unused chair in the bedroom.
Remember if you can't find a place for an item it needs to go.
Less is better when decorating.
Purge the clutter
Nothing makes a home look refreshed more than just clearing the clutter.
Get rid of all the little stuff that is filling up the room.
Do you really need those old magazines?
Does every inch of your floor need to be covered with furniture and stuff?
NO, IT DOES NOT!
When cleaning the closet if there were items you didn't sell, donate to Goodwill or your favorite Charity
This clears the clutter and helps others at the same time.
Change your furniture around
A room can look fresh and new by just moving your furniture around.
It's pretty boring to have your furniture in the same place all the time
Try moving the couch at on a different wall or at a different angle.
How about the end table to a new spot?
Repurpose Decor Items
Do you have an old window? Make a Window Chalkboard.
Furniture that you could paint and breath new life into? Check out my Chalk Painted Buffet Makeover
Need inspiration just go to PINTEREST and search "repurposed", you will be amazed at all the ideas.
Where There Is Determination
I hope my ideas for decorating when you have no money has inspired you.
Take baby steps…..do a room at a time.
You will see your home begin to transform into what you want it to be.
Its great satisfaction to create a beautiful home for practically nothing.
Resourceful and patience will get it done.
By The Way
Here is the rug I got after selling 2 of my brown rugs.
It was worth the time and patience it took to sell the other rugs to be able to get this rug that I will enjoy for years to come.
Take care…..see you soon!