Hi Friends
Many of you have been asking about my jute rug so I wanted to give you all the scoop
I love what a jute rug brings to a room a simple and a natural vibe.
I looked at lots of rugs before deciding on this one and what really caught my eye on this particular rug was the thickness and bulky look, which I love.
Many are thinner and to me just seem really cheap made.
The natural jute and sisal fibers in this rug are really thick and a good quality.
Natural Simplicity and Elegance
Jute rugs are basically the same as a pair of jeans, can be dressed up or down, and look great
This rug is handmade, so it is unique and a one-of-a-kind accessory for your room.
You will need a rug pad for this rug.
A good rug pad will keep the rug in place and protect the floor and the rug.
A guide on picking the correct size rug for your space click HERE.
The Particulars
Jute rugs are ideal for achieving an easygoing style, the durable jute Beige/Brown Loop Handmade Area Rug is no exception!
Location: Indoor Use Only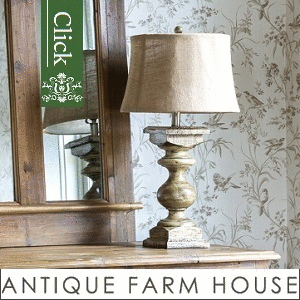 Cleaning and Care
Immediately clean spills on a jute rug with a dab of water and a soft bristle brush. If you let a spill set, it may become a stain and become difficult or impossible to remove.
To prevent dirt from accumulating in the jute fibers its best to vacuum once or twice a week. Vacuum both sides of the rug as well as the floor underneath.
Things To Consider
Texture – keep in mind that a jute rug is not a soft fiber. More like a Berber carpet feel if you are familiar with that
Durable – one of the great features of jute rugs are that they hold up well to high traffic
Fringe – the fringe on this rug is very attractive and give it a high-quality look
Thickness – as I mentioned earlier this is a thick rug. Very nice.
Attractive Color – is a warm brown with tan colors.
Simple & Natural vibe
Price – It pays to shop around. The price point for this quality of a rug was surprising to me. Great Value!
So there you have it. If you have questions just send me an email and I will reply right away. bb@farmhouse40.com
Enjoy Your Beautiful Rug
I plan on enjoying this rug for a long time to come. Low maintenance and its beauty are a winning combo for me.
Thanks for coming by today.
Join me over on Instagram, Pinterest, and Twitter for great fun and inspiration.