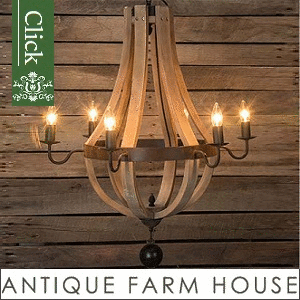 With Summer gone and Fall in full swing, there are lots of outdoor activities still ahead.
Weekend trips to the apple orchard and farmers market
Time to pick out that favorite pumpkin Yeah!
Even though the summer months are behind us for now
Do not put away that sunscreen
*Disclosure: This post may contain affiliate and sponsored links. I did receive product to review and all opinions are 100% my own.
Outdoor Work
With the cooler temps also comes time to work on preparations for the cooler months.
We have wood fireplaces and also heat with wood so chopping and splitting wood is a big part of our prep for winter.
Removing leafs and putting outdoor furniture in storage or covering them for protection is all part of the outdoor work that needs doing.
Along with Fall comes the up and down temperatures and just because it feels less humid we sometimes forget that the sun can still cause damage to our skin.
Adventure & Fun
When planning your next outdoor adventure don't forget to put that sunscreen in your bag
Applying sunscreen to exposed skin should be part of our routine.
This summer I discovered a new line of sunscreen from Block Island Organics
This lotion goes on so smooth, has a nice smell and stays on.
I used the SPF 30 and it gave me complete protection from the harmful sun rays while relaxing by the pool
Block Island Organics also carries facial moisturizers and cleansers
You really need to take a look at their product line.
Good news for you guys…….Today through Sunday, Oct. 15th use code bonnieb to get 20% off on products from Block Island Organics product line
I think you will love their products as much as I do
Even if the weather is cool, the sun's rays can be harmful
Always use sunscreen to prevent skin from damage and to halt those dreaded wrinkles and most importantly skin cancer.
So for your next winter vacation or getaways to warmer locations don't forget to take along your sunscreen from Block Island Organics.
To protect you and your family no matter the time of year……always use a sunscreen with at SPF of at least 15.
Thanks for stopping by. See you soon.