Last year I kept meaning to make or buy some Christmas Stockings, but it was one of those things that I just didn't get to. So I decided to fix that this year.
This is a great quick easy project that you can do this week. Buy your items and do it!
I really wanted something that was easy to make but very pretty at the same time.
It all came together when Pearl from Burlap Fabric suggested that we partner up on a project. She let me decide on the items from her store and I immediately thought of creating Christmas stockings.
While browsing her site I found some lovely linen Christmas Stockings that are perfect for my project.
50% off Select Christmas at Kirkland's!
*Disclosure: This post may contain affiliate links. I only recommend products I have, would like to have. If you click on a link and make a purchase I may earn a small commission at no cost to you.


WATCH THE HOW TO VIDEO
START WITH A SIMPLE STOCKING
I selected the linen stocking. They are simple and pretty on their own but work perfectly if you want to fancy them up a bit.
GLAMMING THEM UP
There are so many possibilities for embellishing these stockings.
I decided to add some cozy faux fur to my Christmas stockings for a wintery but warm look.
Here is the supply list
Supplies
Scissors


INSTRUCTIONS
Measuring & Cutting
I used the stocking as my pattern which makes it super easy. Place the stocking on the material and cut width and length to fit the stocking top.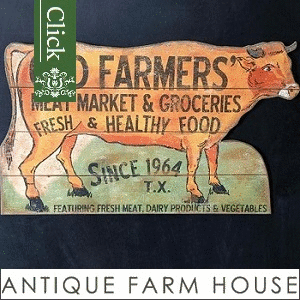 It basically amounts to cutting your faux fur material twice the width of the stocking.

Once your material is cut grab your hot glue and apply glue to one side of the stocking. Be careful it is easy to burn your fingers. Then press one side of the stocking to the glue.
Repeat this process for the other side. Where the ends meet add glue and press together. If you end up with too much fabric at the end…..no problem, carefully trim to fit.
FINISHED
Now your stocking is ready to hang. These are so easy and so pretty you can make one for each one in your family.
Have fun.
Coming up this week I will show you my decorated mantel and how it looks with the Fur Trimmed Christmas Stockings.
You might also like the Simple Christmas Table Setting.
Join me over on INSTAGRAM, PINTEREST, and TWITTER for inspiration and fun ideas.
Thanks for coming by and spending a little time with me.