Hi Friends
Can you believe that Christmas is over and we are only a day away from 2019?
Once Christmas day is past the very next day I am ready to take down the tree and put away all the decorations of the holiday. I know some people like to leave the tree up until after New Years but I am always anxious to remove all the holiday decorations and have a fresh look.
Just removing the Christmas tree gives the room a clean look and since I had my tree in front of the double windows once I removed the tree, the sunlight could fill and brighten the room. I didn't even realize how much it was blocking the light.
*Disclosure: This post may contain affiliate links. For my full disclosure policy click here.
Here's how the room looked with the Christmas decorations. As you can see I used a lot fewer decorations this year. If you missed the holiday decor you can read that here.
Minimalist Winter Decor
With a few accessories, you can create a comfy, cozy room that is welcoming and so comfortable you will never want to leave it.
Once everything was packed away I was ready to arrange the furniture.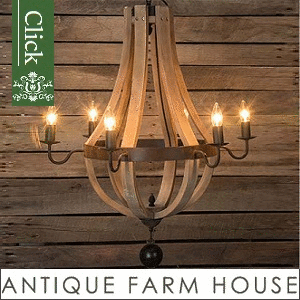 I decided to arrange the Lincoln Cain side chairs
in front of the window creating a conversational space.

To create that cozy feel I arranged some pillows and a faux fur throw
.
Keeping the accessories on the side table to a minimum keeps the look uncluttered
My Fiddle Leaf Fig loves the light from these windows and looks so pretty is this woven basket
A few pillows and a large faux fur throw on the sofa
add softness to the look. The Parisian Ottoman (more info on the ottoman HERE) works well as a coffee table
but also as a footstool when relaxing on the sofa or chairs.
With the cozy rug, fur throws and pillows, it makes for a warm winter look that I can enjoy over the winter months while relaxing on the sofa, sipping a cup of coffee with the fire going.
I decided after taking this photo that I didn't like the cactus planter by the Mora Clock so I took it upstairs to a sunny window location where I think it will be very happy.

So there you have my living room minimalist winter decor ideas.
I appreciate you all coming by. Here's to a Happy 2019. Let's make it a great one.