Hey there Friends…….as most of you know our huge project for this year has been our new home…..and thank goodness, it is just about complete.
I don't know about you, but I am very particular about how a room/home is painted.
I recently had the opportunity to talk with a Master Painter (I wanted to hire him, but he was way out of my budget) but he was nice enough to give me some helpful advice on hiring a contract painter and what to expect.
Here is my conversation with Ben the owner of Bell Painting Company and Master Painter.
Q & A session:
Question: Hi Ben…..thanks so much for taking time to give me and my readers a few tips on selecting a painter.
Answer: No problem, hopefully, I can help out.
Question: So I guess the first question is how do I go about finding a qualified paint?
Answer: First, I would recommend that if you have a friend or know someone who you really like how their home is painted, ask them who they used. Second, you can also ask your local paint store for a list of their top painters, but you will still have to do some follow-up work on this list. Word of month is a big deal in regard to knowing what you will get.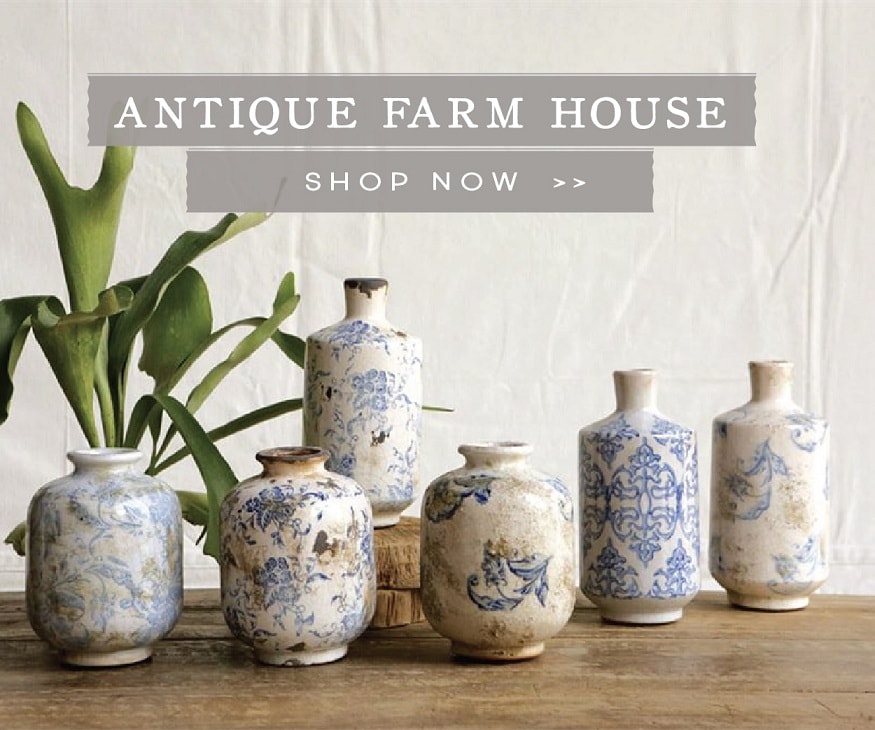 Question: Ok, so say I have a couple of painters I think might work, what then?
Answer: You will want to meet with the painters, on site. Show them what you want to be painted, ask them questions, discuss your timeline.
Question: What type of questions should we be asking?
Answer: There are some very important questions to ask to get a feel for their work style and if they would be a good fit for you.
Ask how many workers they have working with them?

What brand of paint do they use?

What is their process of painting walls, trim?

How long have they been in the business?

Do they have references to give you of other clients they have worked for?

When can you expect a quote?

What is their normal payment draw schedule?
Question: In regard to the question about their process. What answers should we get?
Answer: Any qualified, good painter will say that he sprays the doors and trim and rolls the walls. Professional painters never brush the walls or trim.


Question: Paint brand, what is best?
Answer: There are many good paints on the market…Behr, Porter and Sherwin Williams to name a few. The important issue for the homeowner is, of course, the color but the most important is the sheen? Very, Very important. I recommend that you use a washable almost flat paint for your walls. Trim, painting or staining, should be a semi-gloss or gloss. Remember not all paint sheens are the same. EXAMPLE: Eggshell at Porters is a very washable flat appearance paint. Eggshell at Sherwin Williams has a bit of a shine, so totally different looks. Porter's eggshell and Sherwin Williams Pro Mar 200 low luster would be the same sheen, I recommend one of these.
Question: So how does the homeowner get the sheen they want?
Answer: If you have used paint in the past that you like the sheen you can always take that sample into your local paint store and compare the sheens of other paints. Also, ask the paint store to give you a sample of the paint so you can see the sheen before you make your final selection. Any paint store can match the sheen to the color you want.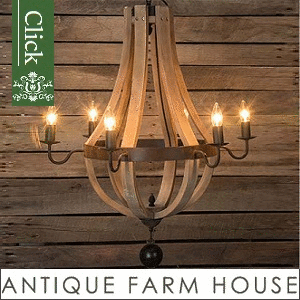 Question: Once we do hire the painter, anything else?
Answer: Oh yes, your work has only begun. (chuckle).
Question: Really, I thought I could relax now.
Answer: No, not yet.
Question: Ok, what should we be doing?
Answer: As the painter begins, check on each step to ensure the paint is correct, color, sheen, etc. First, he should prime the walls. Next will be spraying the doors and trim. Once that is completed, then the wall painting will start. Check every few days on the work. All walls should get two coats of paint. If you see problems point them out.
Question: A question about the draw schedule. What should we expect?
Answer: Normally after the drywall paint primer
, the painter will ask for the first draw. This should be only a small portion of the total price. A 2nd draw should be after all the doors and trim is completed. BTW – doors should be removed from the frames and sprayed and then rehung by the painter. The final draw should not be paid until you have inspected all the work, go around and make note of any touch-ups you want. Drywall dings etc. If touch-ups are needed that should be completed and then you make the final draw payment which should be the remaining half of the total cost. The final payment is a big payment.
Question: Thank you so much for your time today Ben…..I know that I feel better now knowing what I should be asking and what I should be looking for in order to get a qualified painter.
Answer: You are very welcome…I hope it helps.
That concludes the interview.

Well, I took Ben's advice…..Once my painter said he was done I did my inspection.
See all the sticky notes in the photo above.
This is drywall dings
or areas that needed additional paint.
More repairs…I know the painters were not liking me very much…
A few more…….
The paint job is something you will be looking at every day.
I found that checking on the work and progress each day really helped with keeping everything on track.
Communicate to the painter what you want to be changed or fixed and that you will be doing a final walk-through at the end to make sure it has been done to your satisfaction.
What experience have you had with a contract painter? Did you like the results?
Thanks for stopping by……we have lots more to do on the Farmhouse…..next up is final cleaning, final inspections and then we start the moving process.