Disclosure: This post may contain affiliate links. For additional information click here for Full Policies.
If you have any new galvanized, metal or steel item that you are wanting to add a distressing or aged look, here is an easy technique that will give you that look without a bunch of fuss.
I didn't like the shiny new look of the tub so I decided to give it that used/old look.
This is just one technique of many that are out there, but I love this because there is no mixing or messing with a bunch of chemicals.
So let's take a look at how I am Distressing my steel tub
.
I purchased the Behrens 3-OV 16-Gallon Oval Steel Tub for this project.
I used this Clorox Toilet Bowl Cleaner with Bleach
for the distressing process.
What you will need:
Prep The Metal
Start by sanding the entire surface of your item. Try to sand the grooves and small areas as well.
With a sponge brush, apply a thick layer of the cleaner over the entire surface.
Place in a well-ventilated area away from children and pets.
Curing Time
Let sit for at least 4 hours. My metal container
cured for about 6 hours before I got back to it.
Rinse & Dry
I then took it outside and rinsed off with my water hose
and used a wet cloth to clean the surface. Not much of anything will come off the metal item.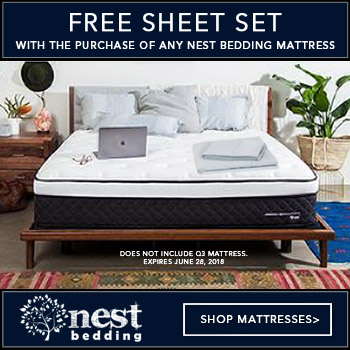 I then let it dry. There you have it…..shine is gone and you have a more weathered look. I really like the results.
Plants
Add your plants and you have a beautiful container for years to come.
Do you have an item you would like to distress or age? I would love to hear from you in the comment section below.
Thanks for coming by…….Enjoy your day!