Hi Friends…Its been a while since I have given any updates on the farmhouse construction
We have passed the 1-year mark plus 4 months or 494 days to be exact but who's counting? Huh!
Crazy right?
Remember the saying, "If you want it done right, do it yourself"?
That old saying keeps popping in my head because of all the problems we have had building this house.
Read on and you will see why I am thinking this.
House Exterior
Exterior siding is on and back porch is built.
The screening of the back porch and the front porch pillars are work that is remaining on the exterior of the house.
Of course, the cleanup, final grade and concrete drive and sidewalk work still remain outside but that is the final work once the house is completed.
This is the view from the side of the house. You can see the back porch to the right.
Remember this photo of part of the kitchen area marked for the cabinets.
Here is the same area of the kitchen with drywall.
This photo represents why the project was in slow mo….. the insulation was installed too early before the house was dried in.
Which means siding and roofing were to be completed first.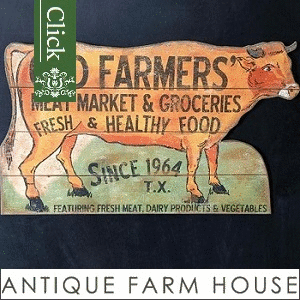 While the siding and roof took some time to do the insulation begin to fall out of the walls.
It is always a difficult decision when you have to fire someone but after this, we decided to let the General Contractor go.
But forward we go……..The insulation was cleaned up, reinstalled and drywall has been completed.
Doug (husband) is now managing the project himself.

We are gaining momentum so things should really start changing each day.
Drywall completed up to the loft area.
We are not dwelling on the problems we have had, just looking forward to getting the house finished and moved in, hopefully before the winter months.
The race against mother natures clock is on.
Thanks for stopping by and following along on this farmhouse journey.