This is day 345 of the Farmhouse40 Project.
Today the windows and doors are being installed. It shouldn't be long until the house is dried in.
View from the back of the house.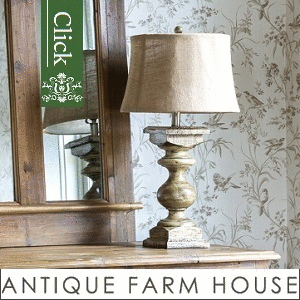 Kitchen Area – Sink will be under the window. Door out to the screened in porch is to the right.
View standing at the front door entry, looking into the dining room and kitchen.
Great Room with fireplace.
Looking down into the Living Room from the loft/library area.
This is the attic area over the garage and is going to be my new Craft Room. Can't wait to use this space. WooHoo!
Another view of the craft room. This area is off of the left of the library loft office.
Soon to be back screened in porch. The mosquitoes and no see ums, attack my husband whenever we try to enjoy our current patio area so this time we decided to create a space that will provide some protection from the insects by screening the area in.
Photos of the basement will be coming soon.
Upcoming project post: Cabinets – Picking cabinets that are affordable and will give us the farmhouse look we want.
Join me over on INSTAGRAM for more tips and inspiration.
Enjoy your day!